Nhung Nguyen, PhD
Principal Investigator
Dr. Nguyen is a behavioral scientist and an Assistant Professor of Medicine at UCSF. Her work centers on preventing and reducing tobacco and cannabis among young populations. Her current projects focus on harnessing mobile health technology to investigate real-time predictors of tobacco and cannabis vaping behaviors and developing smartphone-based interventions to reduce the use of these substances among young adults.
Christine Tran, BS
Research Coordinator
Christine Tran received her BS degree with a major in Health Science from California State University, East Bay. Her research interest includes exploring how to utilize technology in healthcare to achieve health equity and reduce health disparities. She has worked on a project in increasing access to and satisfaction with end-of-life care among minorities and volunteered as a Program Coordinator for the UCSF Orthopedic Trauma Institute Junior Academy Mentorship Program. Her skills include conducting literature reviews, user experience interviews, and using Canva to create infographics, message designs, and advertisements. Her ideal day is doing jigsaw puzzles or building Legos, with a cup of iced hojicha latte and her favorite music playing in the background.
Deanna Halliday, PhD
Postdoctoral Scholar
Deanna M. Halliday, PhD, received her doctorate in Psychological Sciences (Health Psychology) from the University of California, Merced. Prior to joining the CTCRE, she was awarded a TRDRP pre-doctoral fellowship for her dissertation work on tobacco and cannabis co-use. Her work examines the multi-level factors that contribute to tobacco and cannabis use spanning from internal psychological factors to social and community-level factors. Dr. Halliday hopes to further explore the phenomena of co-use in under-resourced, rural, or otherwise vulnerable communities.
Sara Perez
Student Intern
Sara is a first-year PhD student, specializing in Social and Behavioral Health. She is a tobacco control researcher, primarily focusing on commercial determinants of health in low-and-middle-income countries. Her research interests include health policy, tobacco control, and global health. She has been published in Nicotine & Tobacco Research and the Pan American Journal of Public Health. In her free time, Sara enjoys yoga, reading, and volunteering at Amplify Life, a non-profit serving adults with disabilities.

Vuong Do, PhD 
Postdoctoral Scholar 
Vuong Do received his doctorate in Public Health (Epidemiology) from the School of Public Health, Georgia State University. He is a postdoctoral fellow at the Center for Tobacco Control Research and Education, UCSF. As a postdoctoral fellow at the CTCRE, he examines tobacco and cannabis co-use patterns among young adults, risk perceptions, and contextual factors to inform cessation programs. In addition, he is interested in studying tobacco and cannabis use and health disparities among racial/ethnic minority groups. 
---
Lab Alumni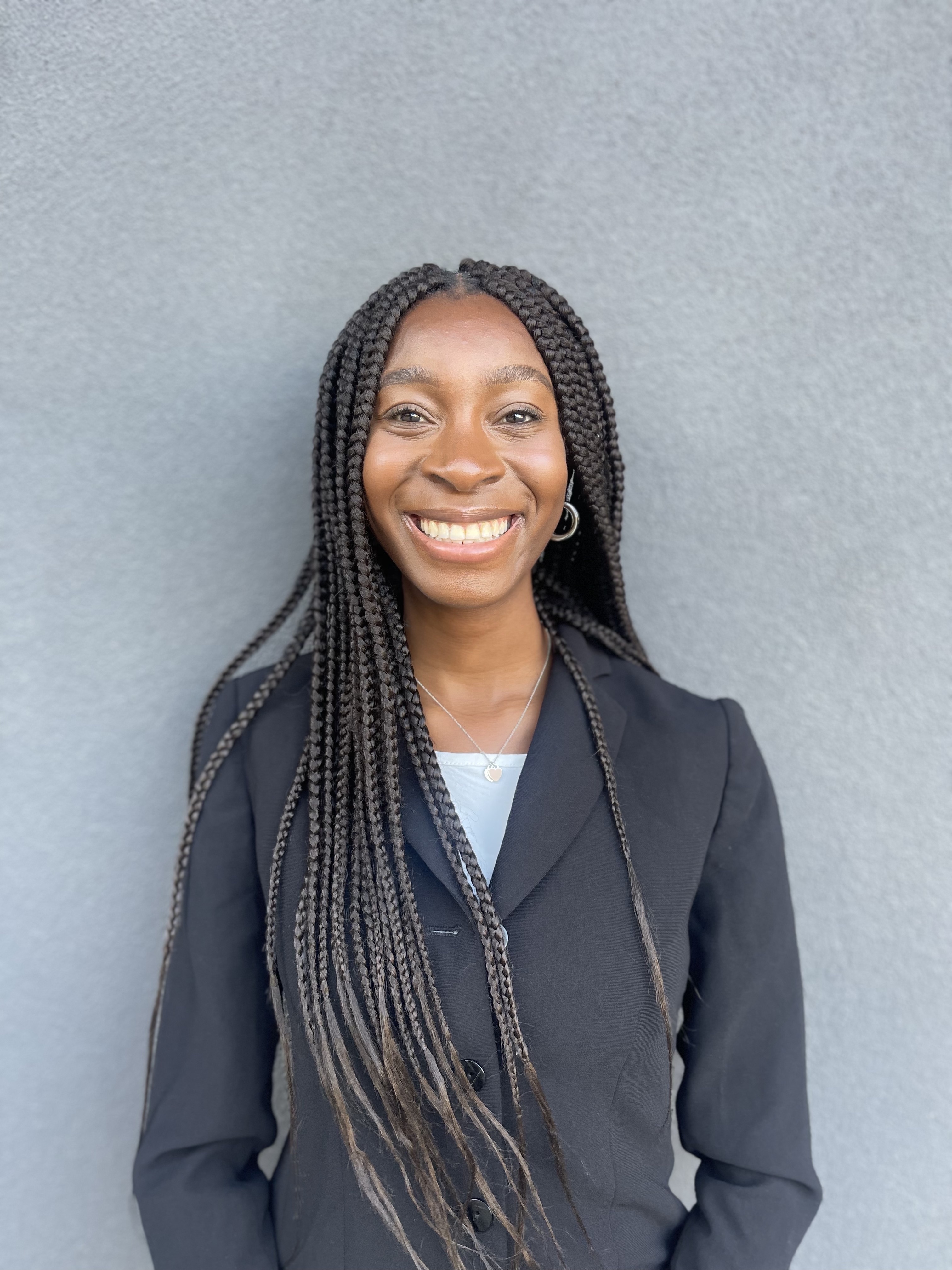 Aliyyat Afolabi, BS
Research Coordinator
Aliyyat Afolabi received her Bachelor of Science from California State University Long Beach, CA. Her research interest includes exploring marketing strategies used by the tobacco industry in communities of color and smoking prevention in young adults.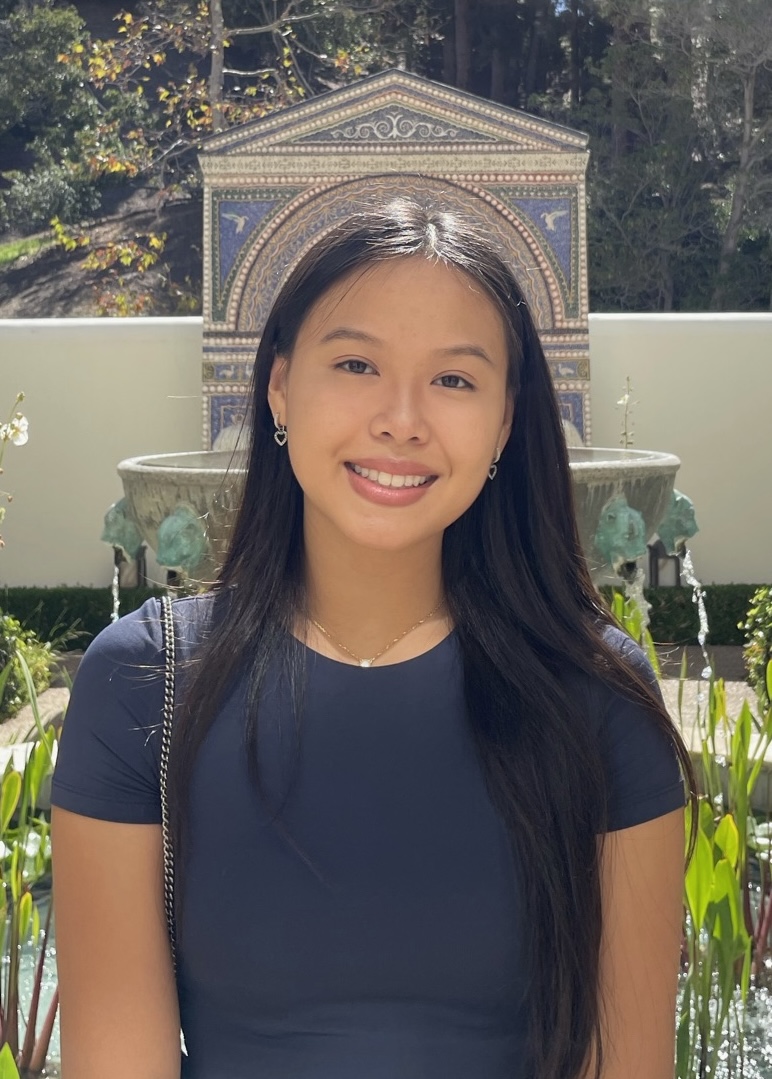 Natalie Nguyen
Undergraduate Student
Natalie Nguyen is a Biology major student at the University of California Santa Barbara. Her research interest includes exploring strategies that can be used to educate youth in communities of color on tobacco risks and better smoking prevention in young adults. She is the cofounder of For Future Lungs, a nonprofit that focuses on spreading education on the risks of tobacco use in order to prevent a generation of tobacco users and build healthy habits.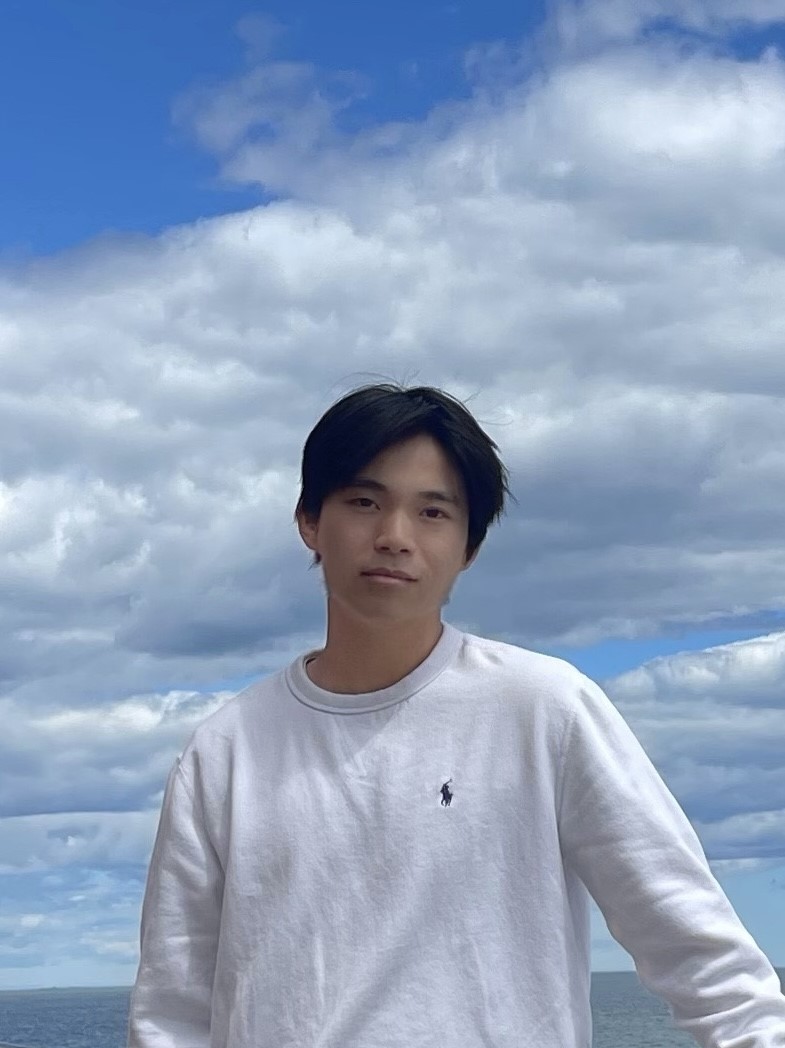 Jason Ni
Undergraduate Student
Jason Ni is a student studying computer engineering at the UC Santa Barbara. His interest lies in the intersection of computer science and medicine, promoting health in our youth through technology. Fun fact: Jason was once ranked in the top 550 players of the game Valorant.